Earlier this year, we were happy to make the announcement of the updated mobile apps in our Twitter account. Dark mode can extend your phone's battery life significantly. It might be also easier for your eyes in low light conditions. OBD Auto Doctor honors your phone's system settings to use or not to use the dark theme. You have full control of the used theme.
Both Android and iOS apps got support for the dark mode / theme. On Android, the dark theme can be used in all supported app versions back to Android 5. With iOS, the dark mode is supported only in iOS 13 and newer. This is because the platform restrictions and Apple not backporting new features to old iOS versions.
If you are new to on-board diagnostic, or regular DIYer, now you can run car diagnostics in the dark! Update the app from the store and get ready!
Android: Google Play
iOS: App Store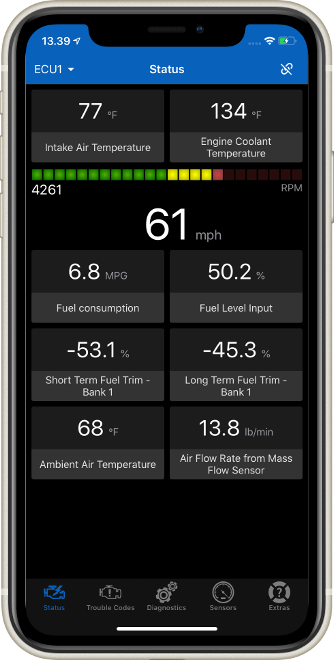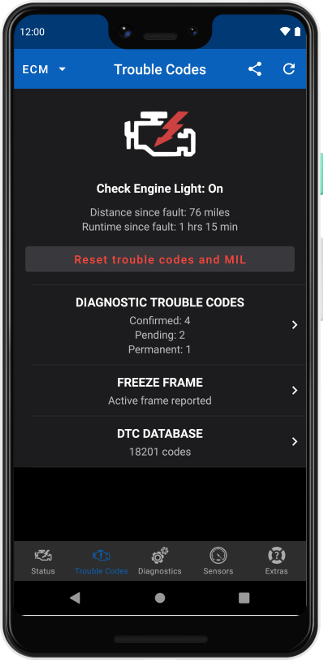 The engine fuel rate parameter ($5E) is supported only by rather new OBD2 compliant cars. The engine gives real-time data... Read more
We have been working on a new website design and structure for the last couple of weeks. A few days ago, we decided to rel... Read more
Ready?
Subscribe and get started now!