Today is a great day because I have the pleasure to introduce you the OBD Auto Doctor Android application. We have been very busy the last couple of months working on this OBD app for the Android platform. Now we have achieved the milestone and there is only some fine tuning to do.
I'm sure most of you are waiting for this app for Android since more than half of you voted for Android in our previous post asking which mobile operating system you preferred. I guess we picked up a good choice then.
The app is not ready for release yet but the day is coming closer and closer. We are planning to release the first version of the app to Google Play during August. The first version has already a lot of good features implemented but we will add even more of them to the app after the initial launch.
It's real! Check out the screen shots.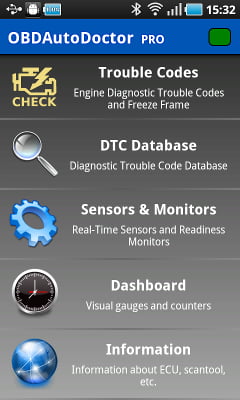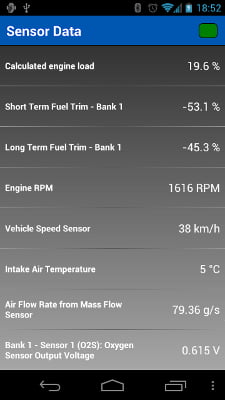 The one on the left is the very first Samsung Galaxy running Android 2.2 (Froyo). The shot on the right is from the new Samsung Galaxy Nexus running Android 4.0 (ICS).
Purchasing a used car can be a tedious process. The chances that you make a good deal might not be so good. However, if you s... Read more
OBD Auto Doctor mobile version is now available for Android! The app can be downloaded for free to make sure the software wor... Read more
Ready?
Subscribe and get started now!