OBD Auto Doctor is coming for iPhone soon! We are very excited about this announcement as we are expanding our OBD2 software to even bigger audience. iPhone will be great addition to our product family that already covers Android, Windows Phone, Windows, Mac OS X and Linux.
We have been busy and working hard the whole summer to implement the best user experience for the app. We hope you like the app or send us feedback on the areas needing improvement. The app will require iOS 7.0 or newer to function. Earlier iOS version are not supported at the moment.
The app release will be announced separately but we are targeting September for the release. The app is basically ready by now but we still want to tweak the user interface and functionality to make it even better. If you want to be part of the early adopters and help us, please join our beta testing group by sending us email to support@obdautodoctor.com.
Here are couple of screenshots of the app. We are very excited about it, how about you?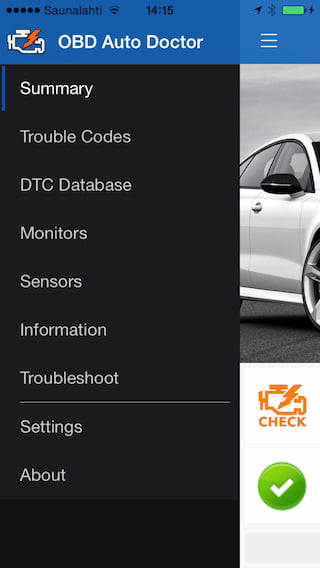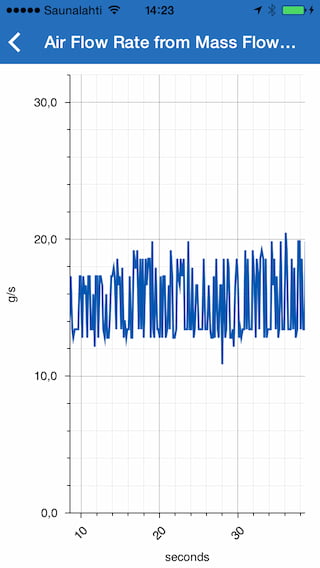 Follow us on Facebook or in Twitter to get notified about the release!
In the previous app update for Android (version 2.2) we added support for multiple control units. The most common and usua... Read more
OBD Auto Doctor OBD2 app for iPhone is now available from the Apple app store!
The app works now perfectly even wit... Read more
Ready?
Subscribe and get started now!