The completely redesigned and improved Android version of OBD Auto Doctor OBD-II app is now available for everyone! The user interface of the app is updated to support modern Android look. The design follows native Android navigation patterns and should be easy to use for every Android user.
We also improved the app under the hood. Performance was tuned and memory consumption decreased. In addition, few connection issues were resolved. Some of the fixed issues were related to specific phone models, and others to some clone adapters. All in all, we are very satisfied with the app now.
Below are two screenshots of the app. What do you think? Is the new design better than the old one?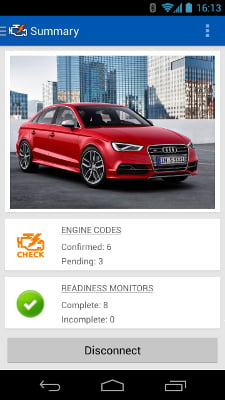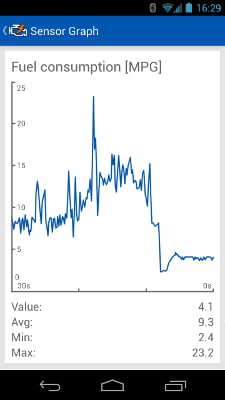 Update your app or download it for the first time from Google Play:

In the last few months we have been improving the OBD Auto Doctor Android app. Now it's time to announce the major u... Read more
We published new versions for Windows Phone and Android few days ago. These updates contained some improvements to connect... Read more
Ready?
Subscribe and get started now!