We are glad to announce that OBD Auto Doctor supports now four new Bluetooth Low Energy OBD2 dongles. These are Carista, Vgate, LELink and Viecar.
This is especially great news for iPhone users. Because, for technical reasons, iPhones don't support traditional Bluetooth dongles at all. Now, the latest iPhone app has support for these four new dongles. The app supported already the Kiwi 3 before. iPhone users have now five different Bluetooth dongles to pick from.
Carista, Vgate and Viecar all have a chip containing support for both traditional Bluetooth as well as Bluetooth Low Energy (BLE). This is nice if you want to use the same dongle with your computer too. Not all computers have support for BLE but instead they have traditional Bluetooth. In this case, your computer too can communicate with the dongle. No need for hardware upgrade.
LELink is pure BLE device in similar way to Kiwi 3. It doesn't have support for traditional Bluetooth.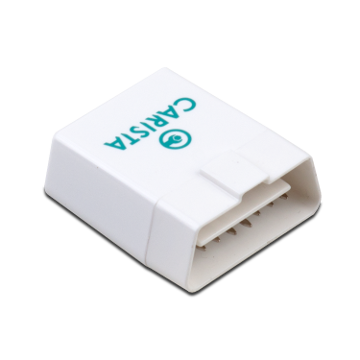 Carista
Carista dongle is a reliable and safe adapter. The dongle has solid quality and small form factor.
Our iPhone app communicates with the dongle using Bluetooth Low Energy. Other OBD Auto Doctor software products use basic Bluetooth connection with it.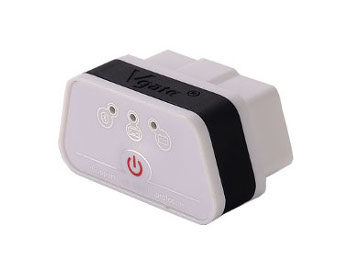 Vgate
Vgate is a small and performing dongle. Vgate has several BLE products that we support. These include iCar Pro, iCar2 and iCar1 among others.
Remember to pick the Bluetooth Low Energy version if you need the iOS support. Other OBD Auto Doctor software uses the normal Bluetooth connection with it. Just like with Carista.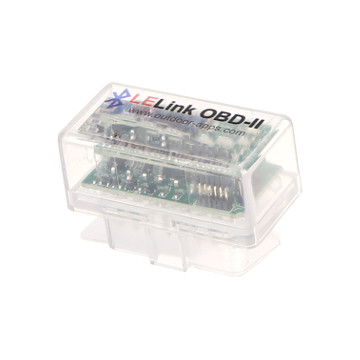 LELink
LELink is pure Bluetooth Low Energy adapter.
At the time of publishing this blog post, OBD Auto Doctor has support for it only on iOS and Android. Support on other platforms might be added later.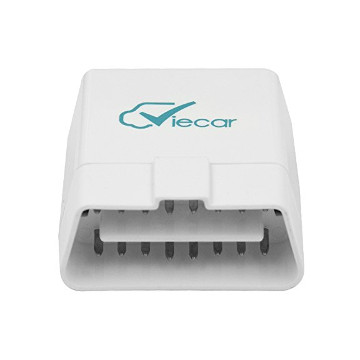 Viecar
Viecar has similar housing as Carista but the software stack is not the same.
The adapter works with all OBD Auto Doctor mobile apps. Depending on the platform either basic Bluetooth or Bluetooth Low Energy connection is used.
Where to get them?
We have listed these new and some other compatible dongles in the OBD Adapters & Dongles page. There you will find links to some stores that sell these dongles.
Editor's note: This post has been updated in April 2017: Added LELink and Viecar.
Our OBD car app for Android has been a great success this far. Over 600,000 installations and over 1,100 five star reviews... Read more
OBD2 Trouble Codes or Diagnostic Trouble Codes are defined by SAE (Society of Automobile Engineers). SAE is the organizati... Read more
Ready?
Subscribe and get started now!