We are pleased to announce that OBD Auto Doctor will be compatible with the new upcoming Kiwi 3 adapter. Kiwi 3 is the next generation of OBDII adapters and no longer requires cumbersome bluetooth pairing or wifi configurations. Simply, plug and launch the OBD Auto Doctor app.
The smallest, fastest, most versatile OBD adapter yet
Kiwi 3 promises to be up to 4 times faster than the nearest competitor and uses ultra low power allowing you to leave your device installed permanently in your vehicle. The adapter is compatible with all standard OBDII protocols, and it has support for firmware updates via Bluetooth. Kiwi 3 has very small form factor and employs a nearly invisible design. When inserted into your OBDII port, Kiwi 3 sits just 0.68 inches thin making it the smallest and most discrete OBDII adapter.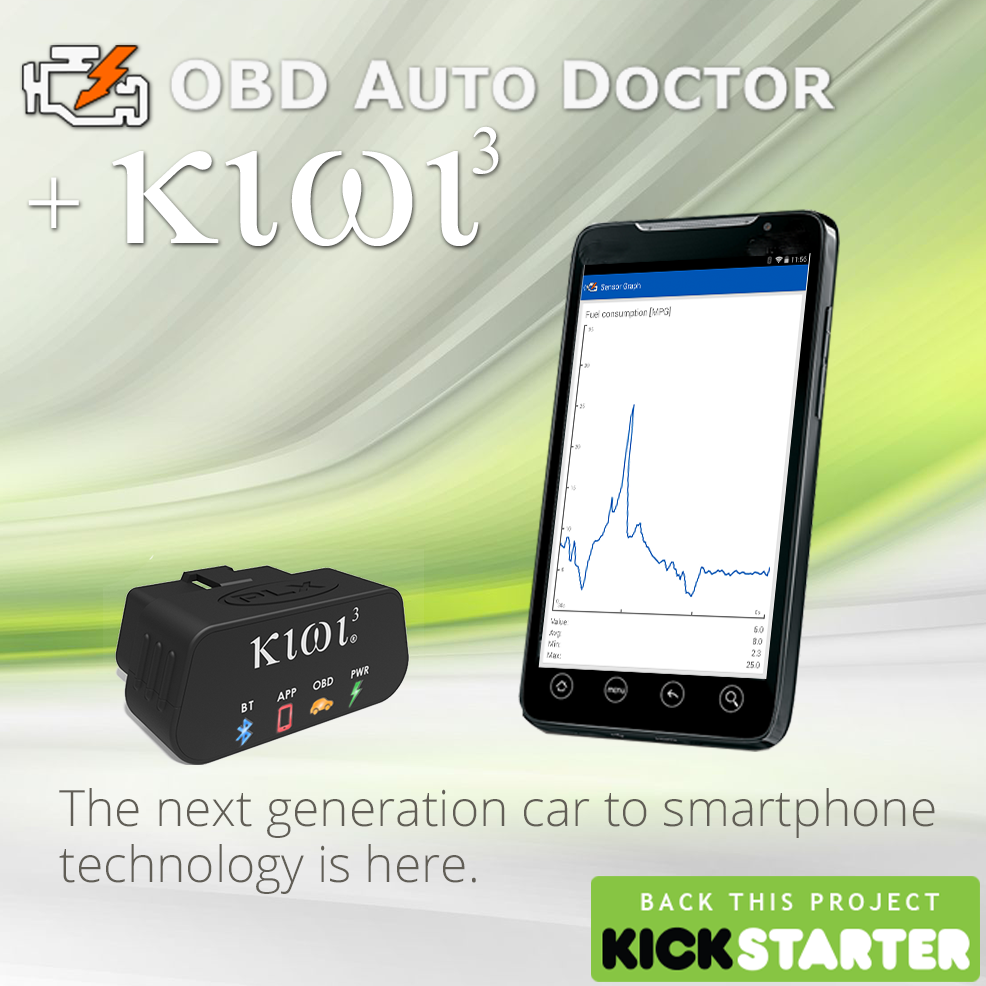 OBD Auto Doctor for Windows, Mac OS X and Linux was previously updated to version 2.0. The new version contains a lot impr... Read more
Microsoft released it's latest operating system called Windows 10 just at the end of July. We here at OBD Auto Doctor have be... Read more
Ready?
Subscribe and get started now!