The release date of the next version of OBD Auto Doctor for Windows and Linux is coming closer. We would like to give you a short preview of the most important feature addition made to the software: OBD data graph aka oscilloscope.
With the OBD oscilloscope, you can visualize sensor value changes easily. Graphs are great tools because they communicate information visually. Even large amount of data, or fast changing data can be interpreted much better when expressed as a graph. Graphs help you to identify sudden spikes and trends in the data.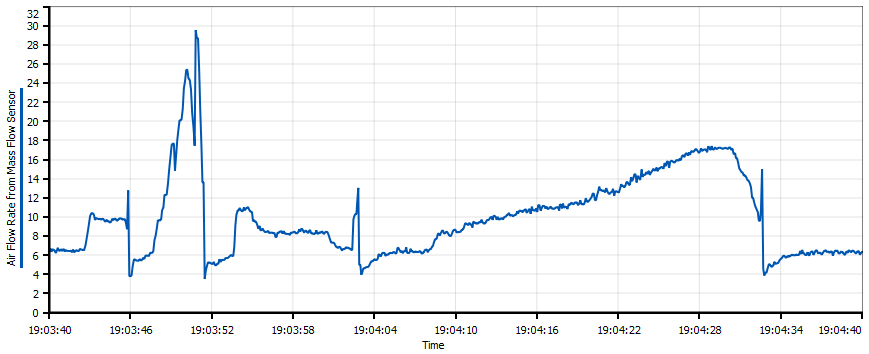 In addition to visualizing the numeric OBD data, our software enables you to save the graphs to your computer as image files. You can share the images with your mechanics or friends, or you can post them to automotive forums when asking repair advice from fellow DIYers. The screenshots in this post are saved by OBD Auto Doctor.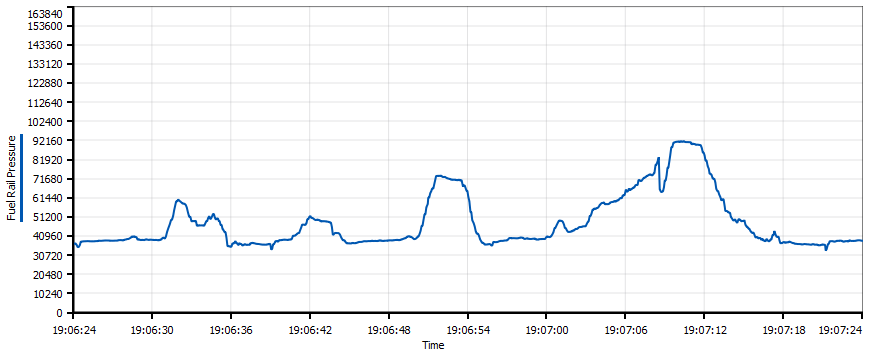 Follow us on Facebook or Twitter and get notified when the new software version with the graphs is available for download!
The Android version of our popular OBD2 software got a new version released few days ago. In this blog post I want to demo... Read more
New version of our car diagnostic software for Windows and Linux is available for download. We recommend that you update your... Read more
Ready?
Subscribe and get started now!