The latest update of OBD Auto Doctor for Android added support for OBD WiFi adapters. So now the Android app supports both Bluetooth and Wi-Fi adapters. Although not as easy to setup as Bluetooth adapters, Wi-Fi adapters are good choice for those who consider switching from/to iPhone. The price of the OBD Wi-Fi adapters has considerable lowered in the last couple of years, which has brought the adapters to the awareness of new consumers.
Wi-Fi vs Bluetooth OBD adapters
One of the benefits of Wi-Fi adapter is that it allows very fast data rates. It means that your sensors will update faster in the app screen, for example. Another advantage is broad support on different platforms. The wifi adapters are supported in every platform so you can use them with OBD Auto Doctor iPhone and Windows Phone versions and with the desktop/laptop version as well.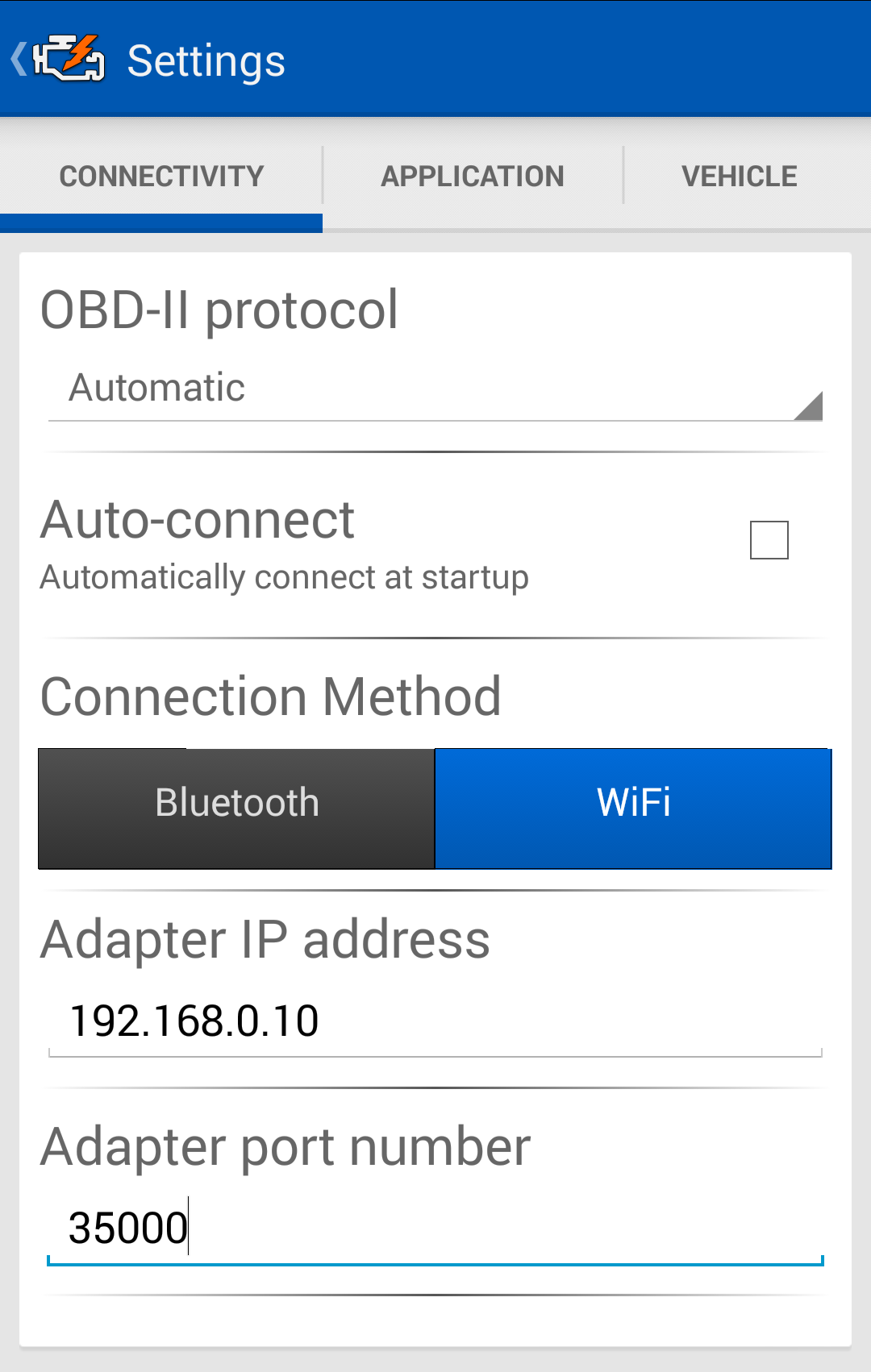 One of the drawbacks compared to Bluetooth adapters is that Wi-Fi adapters are not as easy to setup. First, you need to connect to the network created by the adapter. Only after that you can use the app to connect to the adapter and car. The procedure might seem a bit tricky at first but it will get easier after you have done it a couple of times. To help and guide you through the first time, we made a short Quick start guide for WiFi adapters to get you started with the app and adapter.
Happy diagnosing!
OBD Auto Doctor OBD2 app for iPhone is now available from the Apple app store!
The app works now perfectly even wit... Read more
The latest software version for every supported platform (Windows, OS X, Linux, Android, iPhone and Windows Phone) added s... Read more
Ready?
Subscribe and get started now!